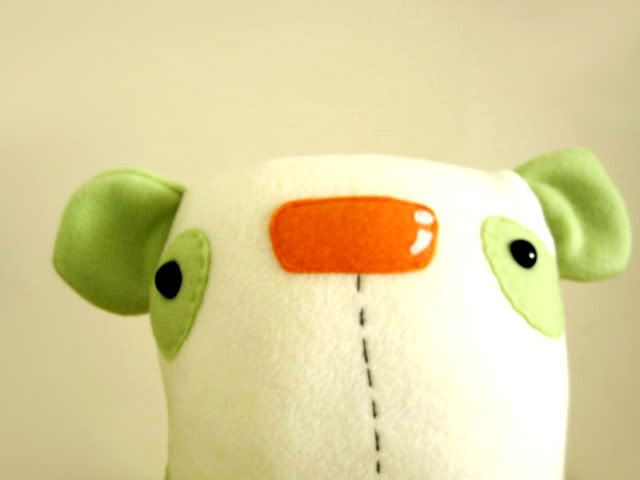 So, this isn't exactly "fashion" per se, but at Poupee Girl they let you upload plushies as items of clothing, so if Poupee Girl says it's fashion, THEN IT IS.
You know how it feels when you're just having an all-around yucky day? Where nothing sounds like any fun, you end up just sitting and staring blankly at nothing for 20 minutes, sighing, walking around looking for food, and then sitting back down again? Yeah, that was me yesterday. I blame hormones. Regardless, it was crappy, and I felt overwhelmed by graduation, Real Life, jobs, moving, and whatever else crept into my thoughts.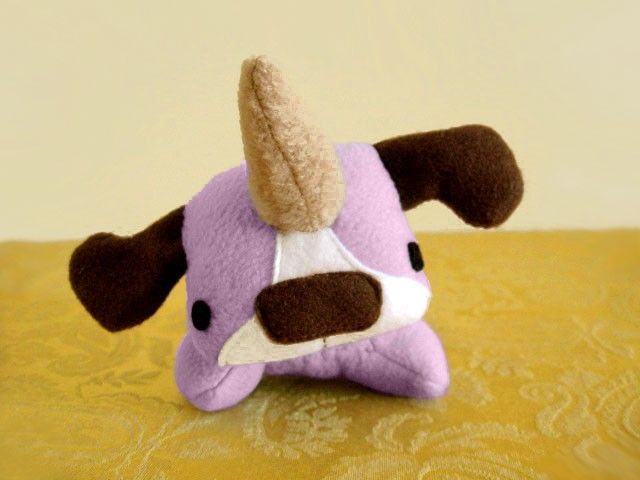 In a fit of ennui, I wandered over to Deviantart, where my sad page lies pretty much abandoned. After probably an hour of half-hearted browsing, I came upon this wonderful artist. The first thing I saw: A PUPPY WITH A UNICORN HORN. Immediately I smiled, and laughed, and read the description of Aubergine Meringue, and made cooing noises while staring at this adorable purple creature.
Oh man, you guys. I spent the next probably… half hour, dissecting Cass C's gallery and smiling happily at her plushie creations. These little guys so totally cheered me up! It's impossible to look at her creatures without cracking a goofy smile. How can you not be full of glee when you're looking at cupcake bears, honeydew pandas, and multi-colored hippos? They just make me so happy!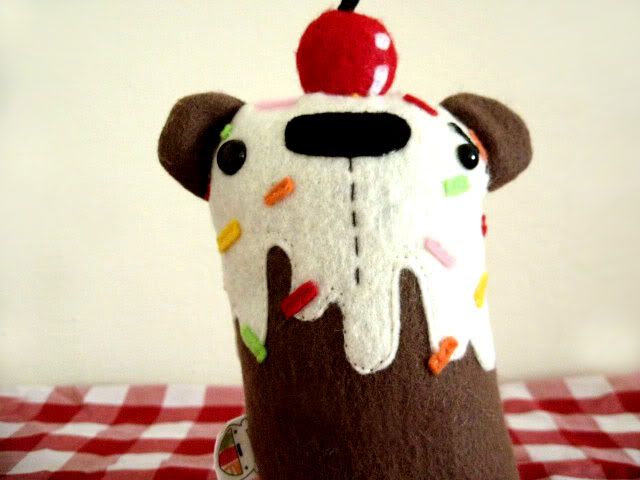 You can find her insanely adorable plushies for sale here, and her flickr stream can be ogled for happy happy hours here.
I'm just seriously enamored with her work! I hope you will be too.
Filed under: Uncategorized on May 5th, 2009 | 4 Comments »